What can you lease?
Just about everything.
Blue Birch has provided leasing solutions for an incredible variety of business, requiring everything from business office essentials to trailers, camp, resort, and marine, agricultural, and industrial equipment.
We lease to a wide variety of industries.
Here are just a few examples of who is currently leasing with us:
Contractors
Resort / Tour Operations
Camp and Lodge Owners
Condominium / Strata Owners
Corporations & Associations
Municipalities / Towns and Cities
Farmers/Ranchers
Self-employed
Fisherpersons
Survey Companies
Golf Courses
---
Protection Package
For your piece of mind, Blue Birch also offers an optional Protection Package, which insures your equipment.
---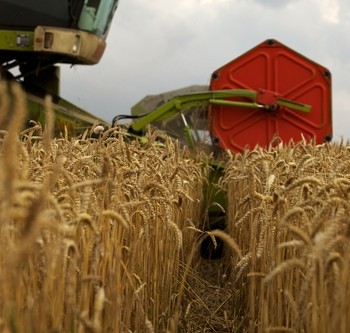 Agricultural Equipment
Each individual has different needs. Just a few of the items we commonly lease for the agriculture industry:
Grain and fertilizer bins
GPS systems
Grain augers
Grain dryers and vacuums
Fertilizer sprayers
Bale processors and bale shredders
Rock pickers
And more
---
Business Office
We are able to provide you with a full supply of office equipment, whatever you needs may be:
Computer and network equipment
Office furniture
Print/fax equipment
Laptops
Phone systems
And more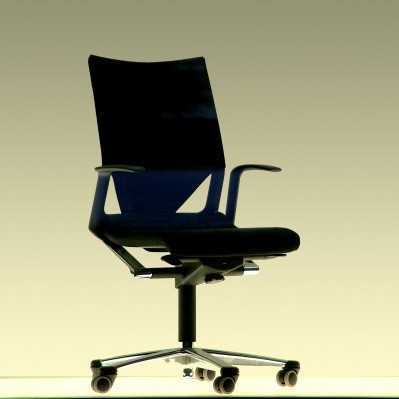 ---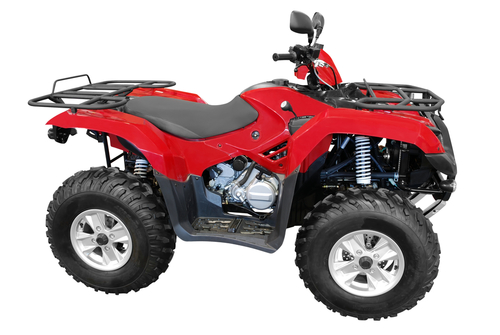 Camp, Resort, and Marine
Camps and resorts have varying needs for their staff and customers. Just a few of the items we commonly lease are:
Boats
Outboard motors
ATV
Snowmobiles
Personal watercraft
And more
---
Industrial Equipment
Blue Birch leasing is able to provide leases for a wide variety of industrial and/or construction equipment. For example:
Compressors
Forklifts / Scissor lifts
Metal lathes
Packing/Strapping equipment
Pallet wrappers
Refrigeration
Waste oil furnaces
Woodworking and metalworking machinery
Automotive equipment-tire changers, alignment equipment, hoists
Automotive paint spray booths
Welding equipment
---
Trailers
We specialize in trailer leasing with a wide variety of types available for lease:
Enclosed Cargo trailers
Equipment trailers
Goose neck trailers
Stock Trailers
Flat Deck trailers
And more